CultureFeed is a place for educators to explore the challenges and rewards of shaping their students' character.
CultureFeed honors educators' commitment to a better world by providing research, fresh ideas, classroom success stories, and interviews with educators and other thought leaders.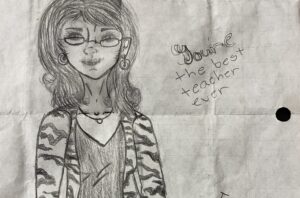 Erin Sponaugle, West Virginia State Teacher of the Year 2014, shares the impact that Art had on her as a student and how she helps her students to find a passion for Art as a teacher.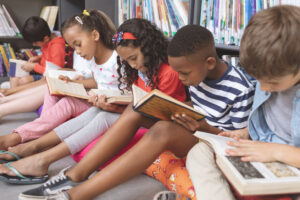 Dr. Doretha Allen, NBCT, shares her love of Literacy and ways in which she extends that love to her students.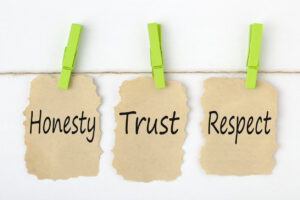 Josh Parker discusses the delicate balance of vulnerability and trust and the power of instructional coaching.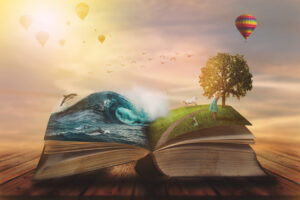 What does it mean to be a literate 21st century learner? Dr. Laura Drake, Wyoming State Teacher of the Year 2013, challenges us to think about multiple forms of literacy.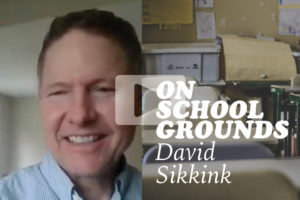 In this full-length interview, sociologist David Sikkink discusses six unconventional high schools: a Friends school, a Montessori school, a Waldorf school, an IB school, a New Tech school, and a Democratic school. We talk about:
• The surprising amount of autonomy—and even authority—given to students in these settings
• How students in alternative-pedagogy schools engage with their communities
• Why many of these schools are strongly critical of popular culture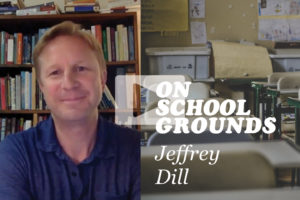 In this full-length interview, sociologist Jeffrey Dill addresses issues like these:
• The broad diversity that exists among homeschoolers, from religious beliefs to motivations for choosing this lifestyle
• What it means to understand homeschooling as an "oppositional culture"
• How homeschoolers use employment and technology to augment student experiences