CultureFeed is a place for educators to explore the challenges and rewards of shaping their students' character.
CultureFeed honors educators' commitment to a better world by providing research, fresh ideas, classroom success stories, and interviews with educators and other thought leaders.
Our school is non-religious and multi-cultural—a microcosm of American society. How then does our learning community deal with questions of virtue?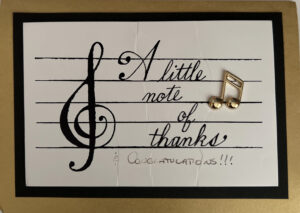 Sheena Graham, Connecticut State Teacher of the Year 2019, shares the impact that being appreciated had on her 38-year career as an educator, and, what she learned by being appreciated in different ways by colleagues, parents, administrators, and students.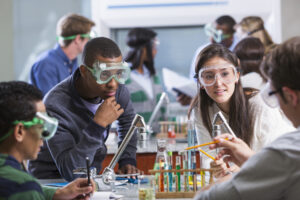 Tehmina Khan shares her vision of how learning STEM (Science, Technology, Engineering, and Math) better prepares students for global citizenship and career readiness.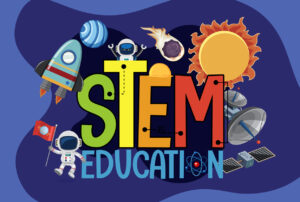 Heather DeLuca Nestor talks about watching students bloom with exposure to STEM activities.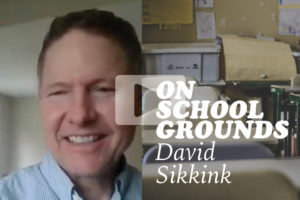 In this full-length interview, sociologist David Sikkink discusses six unconventional high schools: a Friends school, a Montessori school, a Waldorf school, an IB school, a New Tech school, and a Democratic school. We talk about:
• The surprising amount of autonomy—and even authority—given to students in these settings
• How students in alternative-pedagogy schools engage with their communities
• Why many of these schools are strongly critical of popular culture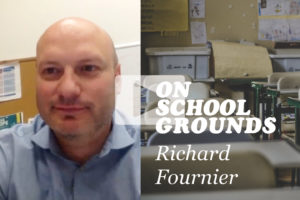 In this full-length interview and accompanying transcript, education researcher Richard Fournier addresses issues like these:
• How teachers strive to impart a sense of global citizenship within a homogeneous community
• What it's like to teach your former classmates' kids
• The caution—but sense of obligation—some rural educators feel about weighing in on moral issues