Nurturing your passion to help students become good people
CultureFeed honors educators' commitment to a better world by providing research, fresh ideas, classroom success stories, and interviews with scholars and school leaders.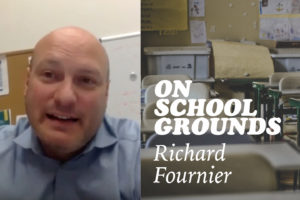 This is a lightly edited transcript of an interview that was conducted on July 25, 2019, with education researcher Richard Fournier.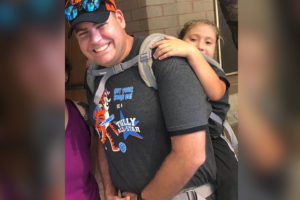 How teachers bear the weight of their students—and are sometimes "carried" themselves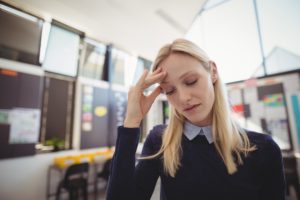 A new survey reveals student discipline as the most common source of friction in teacher-principal relationships. What does this discord reveal about reasonable expectations for conduct?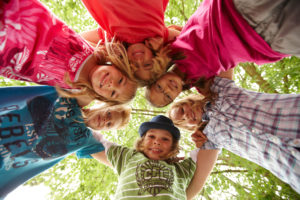 Except for small groups of hermits, found here and there throughout human history, most human persons have lived in community since the earliest times. Perhaps it was first necessary for survival, but throughout the ages humans have formed communities and lived social lives for comfort and fulfillment.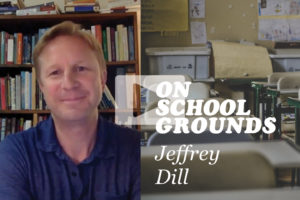 In this full-length interview, sociologist Jeffrey Dill addresses issues like these:
• The broad diversity that exists among homeschoolers, from religious beliefs to motivations for choosing this lifestyle
• What it means to understand homeschooling as an "oppositional culture"
• How homeschoolers use employment and technology to augment student experiences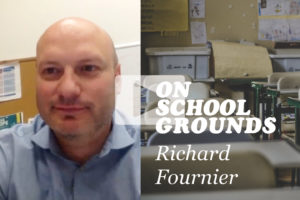 In this full-length interview, education researcher Richard Fournier addresses issues like these:
• How teachers strive to impart a sense of global citizenship within a homogeneous community
• What it's like to teach your former classmates' kids
• The caution—but sense of obligation—some rural educators feel about weighing in on moral issues