CultureFeed is a place for educators to explore the challenges and rewards of shaping their students' character.
CultureFeed honors educators' commitment to a better world by providing research, fresh ideas, classroom success stories, and interviews with educators and other thought leaders.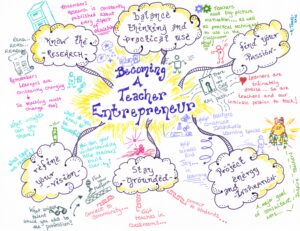 Karen Toavs shares key tips on finding your passion and acting on it to expand your professional reach.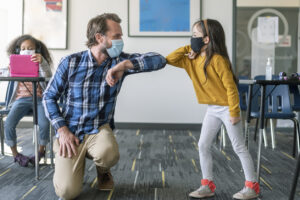 As educators, we help others, but in times that are difficult, how do we develop tools for self-care? Julia King Pool shares insights on how she helps educators to stay refreshed and prevent burnout.
How is SCPESI doing since its launch in 2016? Pretty well as it happens.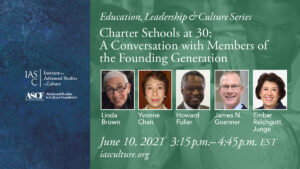 Challenges and triumphs from the first three decades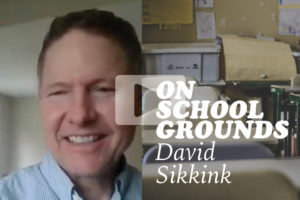 In this full-length interview, sociologist David Sikkink discusses six unconventional high schools: a Friends school, a Montessori school, a Waldorf school, an IB school, a New Tech school, and a Democratic school. We talk about:
• The surprising amount of autonomy—and even authority—given to students in these settings
• How students in alternative-pedagogy schools engage with their communities
• Why many of these schools are strongly critical of popular culture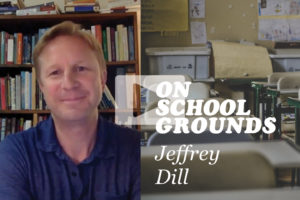 In this full-length interview, sociologist Jeffrey Dill addresses issues like these:
• The broad diversity that exists among homeschoolers, from religious beliefs to motivations for choosing this lifestyle
• What it means to understand homeschooling as an "oppositional culture"
• How homeschoolers use employment and technology to augment student experiences