Nurturing your passion to help students become good people
CultureFeed honors educators' commitment to a better world by providing research, fresh ideas, classroom success stories, and interviews with scholars and school leaders.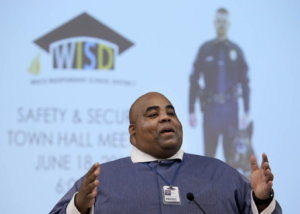 What Marcus Nelson's fall from grace tells us about character in light of extraordinary success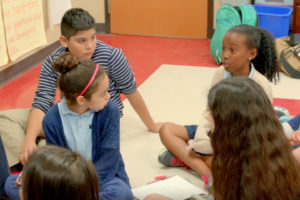 Part two of a two-part series: How four leaders created a program to form character that lasts beyond the school day—and the results emerging so far.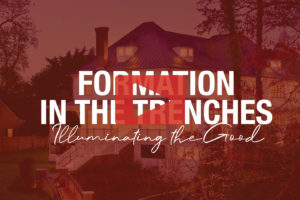 History, argues educator and author Joshua Gibbs, is a story of heroes and villains. Rather than a mere retelling of facts, history should be used as a powerful tool to teach virtue, defined by Gibbs as "a quality of excellence in a human being" such as wisdom, courage, temperance, and love.