Nurturing your passion to help students become good people
CultureFeed honors educators' commitment to a better world by providing research, fresh ideas, classroom success stories, and interviews with scholars and school leaders.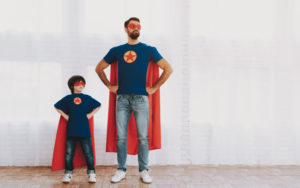 A tribute to teachers whose selflessness is forming the next generation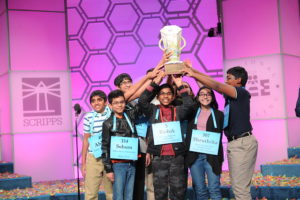 National spelling bee champions are clearly talented kids. But a closer look reveals an important interplay of factors that have shaped their skills—and their moral character.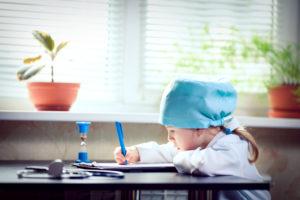 Students are being encouraged to choose a career earlier than ever, but this trend has its challenges. How can teachers help?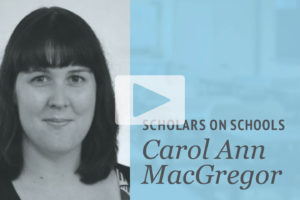 In this short clip, sociologist Carol Ann MacGregor talks with veteran educator Angus McBeath about what Catholic school students believe their teachers want from them and what happens when students disagree with official church teaching.