Nurturing your passion to help students become good people
CultureFeed honors educators' commitment to a better world by providing research, fresh ideas, classroom success stories, and interviews with scholars and school leaders.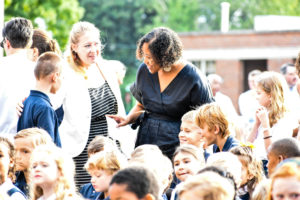 How a classical school in Richmond is fostering like-mindedness and the remarkable way some families have responded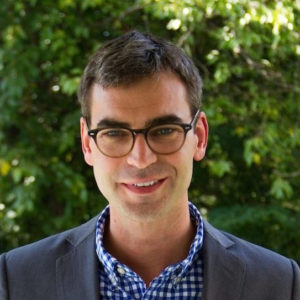 Ryan S. Olson, director of the Institute for Advanced Studies in Culture, describes the book and the ideas that influenced his career, including his journey to spearhead the development of CultureFeed.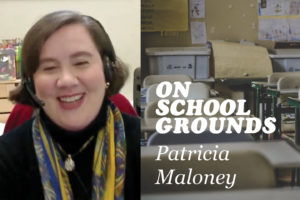 This is a lightly edited transcript of an interview conducted on April 23, 2019, with sociologist Patricia Maloney.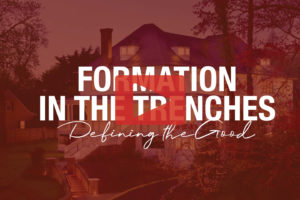 Academic Dean Melinda Mahand explains how a little book by John Milton inspired the vision for character formation at Franklin Classical School. Ancient texts—like the Bible and the chivalric code—serve as sources for Franklin's definition of what virtue is and how to live it out.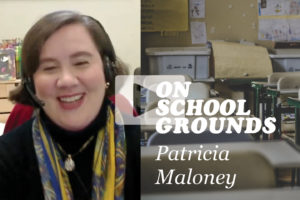 In this full-length interview and accompanying transcript, sociologist Patricia Maloney addresses issues like these:
• The vast differences between charter schools and how they seek to form character
• Why a relational approach to education can be a double-edged sword
• The careful dance of teaching cultural capital