Nurturing your passion to help students become good people
CultureFeed honors educators' commitment to a better world by providing research, fresh ideas, classroom success stories, and interviews with scholars and school leaders.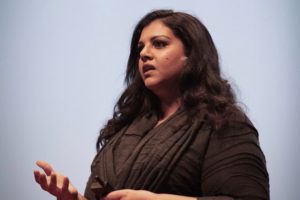 In the wake of school shootings, two teachers initiate secret kindness projects. Could such programs help neutralize the powerlessness that drives acts of violence?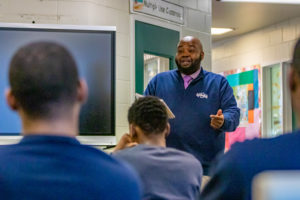 Differences in the classroom are inevitable, but candor and respect go a long way.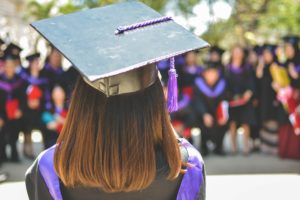 The price of academic honors: how schools, teachers, and students are navigating class rank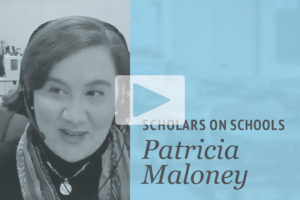 In this short clip, sociologist Patricia Maloney talks with CultureFeed editor Joanna Breault about the concept of "grit" and what can make it problematic when applied to lower-income students.