Nurturing your passion to help students become good people
CultureFeed honors educators' commitment to a better world by providing research, fresh ideas, classroom success stories, and interviews with scholars and school leaders.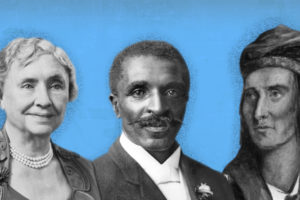 Four Illinois educators weigh in on a new program that seeks to shape character from the inside out.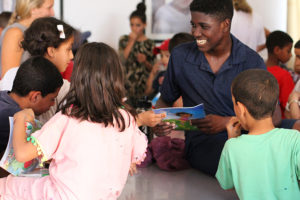 Part one of a two-part series on the Nexus Global Studies program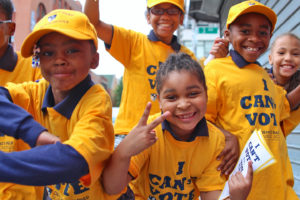 Educators may wonder if efforts to encourage citizenship have any lasting effect. A recent study offers good news.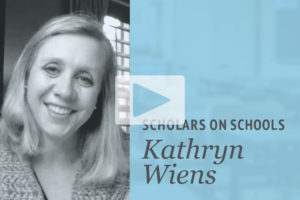 In this short clip, sociologist Kathryn Wiens talks with veteran educator Angus McBeath about the tension many independent school students feel between academic achievement and personal honor. She also explains how some prep schools are forging a new paradigm.