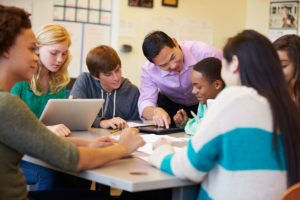 Valor Collegiate Academies is crediting a sharp focus on social and emotional learning (SEL) for students' astonishing academic success, which propelled its Tennessee schools to the top 1 percent of all middle schools in the state in its first year.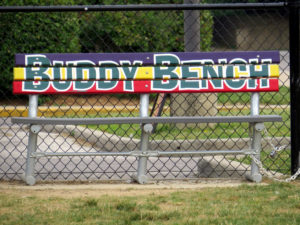 Iowa Girl Scout Nicole Frisbie knows what it's like to face bullies, and she doesn't want young students to face the harassment alone.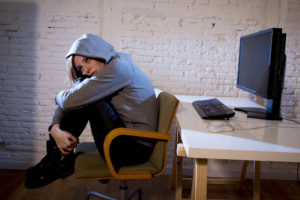 Defusing bullying by practicing the virtuous habits of kindness, empathy, patience, and forgiveness.