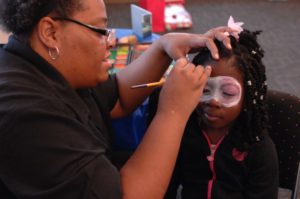 Marvel superheroes inspired David Johnson as a child. Now the aerospace and mechanical engineer bought 60 tickets for Hartford, CT, students and parents to Black Panther – along with a private room for face painting and African drumming – to excite kids with the power of engineering and animation. Johnson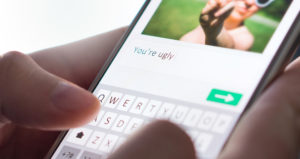 A recent study by the British think tank Demos reveals some eye-opening statistics about cyberbullying, an increasing trend that many believe is driven by new technologies and an erosion of character and morality among teens, which can be resisted through intentional character-formation lessons and technology use.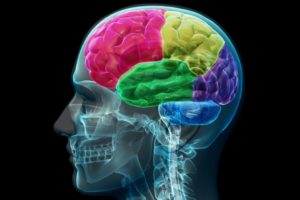 A new study of brain activity shows genuine acts of kindness activate the reward network in the brain in a unique way when there's nothing expected in return.